Vážení zákazníci! V dňoch od 24.1.2020 do 10.2.2020 prebieha inventúra, preto nie je možné nakupovať na našom eshope. Ďakujeme za pochopenie a tešíme sa na Vás v pondelok 10.02.2020! Váš Slovart.
Clive Cussler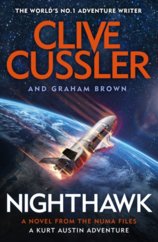 Clive Cussler the UK NO. 1 BESTSELLING AUTHOR introduces yet another action-packed adventure to ...
9,95 €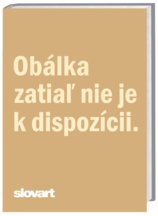 On a NUMA mission to the Black Sea to locate the wreck of a lost Ottoman Empire ship, Dirk Pitt ...
9,95 €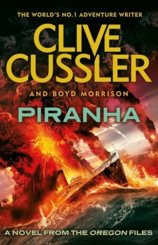 In 1902, Mt. Pelee erupted sinking a ship carrying a German scientist on the verge of an ...
9,95 €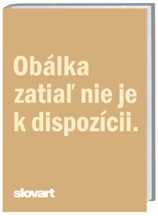 An 800-year-old treasure. An ancient cypher wheel. A brutal murder. And a man who will stop at ...
9,95 €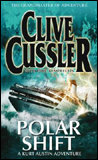 Polar Shift: it is the name for a phenomenon that may have occurred many times in the past. At ...
9,93 €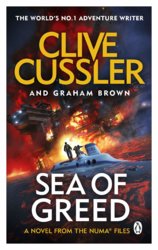 *PRE-ORDER YOUR PAPERBACK COPY OF SEA OF GREEDTODAY!*Kurt Austin and the NUMA crew are back in ...
9,95 €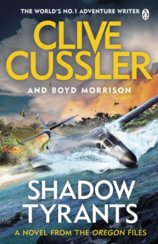 Only Juan Cabrillo and the crew of the Oregon stand between two warring moguls and global havoc ...
9,95 €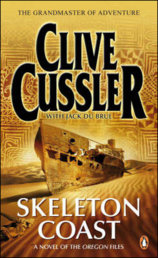 1896: Four Englishmen flee for their lives across the merciless Kalahari Desert carrying a ...
8,27 €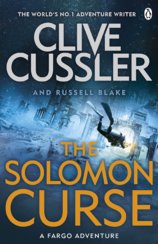 BENEATH THE WAVES A SECRET LIESIn the clear blue waters of the Solomon Islands the ruins of an ...
6,95 €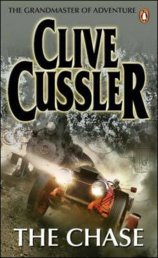 For decades, Clive Cussler has been delighting readers with novels filled with suspense, action ...
7,95 €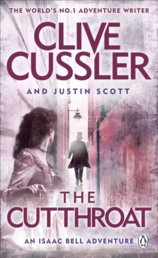 Private Detective Isaac Bell crosses some of America's harshest terrain in pursuit of the most ...
9,95 €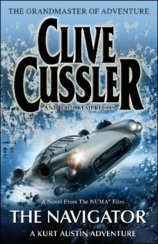 Years ago, an ancient Phoenician statue known as the Navigator was stolen from the Baghdad ...
8,27 €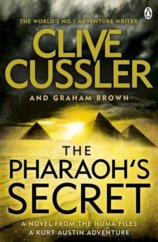 THE LATEST KURT AUSTIN ACTION-PACKED NUMA FILES ADVENTURE NOVEL FROM THE UK NO.1 BESTSELLER ...
9,99 €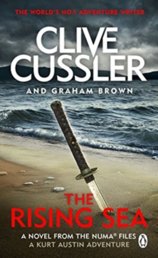 PRE-ORDER THE LATEST BLISTERING KURT AUSTIN ADVENTURE IN THE NUMA FILES SERIES FROM UK NO. 1 ...
9,50 €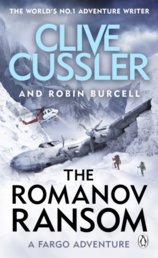 The discovery of a long-lost airliner . . .A modern-day kidnapping .. .And the return of the ...
9,50 €
Zadajte Váš email
a my Vám budeme zasielať informácie o novinkách a akciách