Vážení zákazníci! V dňoch od 24.1.2020 do 10.2.2020 prebieha inventúra, preto nie je možné nakupovať na našom eshope. Ďakujeme za pochopenie a tešíme sa na Vás v pondelok 10.02.2020! Váš Slovart.
Jason Aaron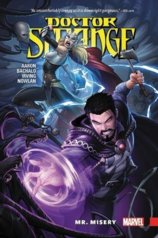 As magic faced its last days, Mr. Misery helped Doctor Strange defeat the Empirikul. But that ...
22,50 €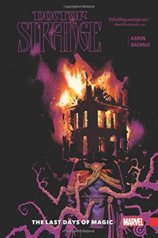 Doctor Strange enters the last days of magic! They have crossed the dimensions, purging them ...
21,95 €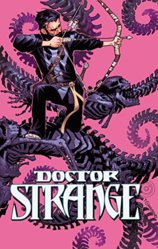 'Last Days of Magic' aftermath! How did Stephen Strange become the Sorcerer Supreme? And how ...
23,95 €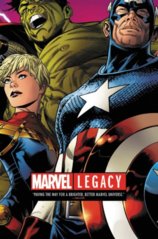 EVERYTHING STARTS HERE! It begins at the dawn of the human race, and ends with a child's ...
39,95 €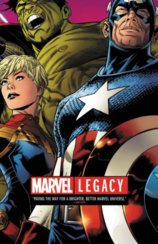 Celebrate the Marvel Legacy as we enter a brave new era! It begins at the dawn of the human ...
30,50 €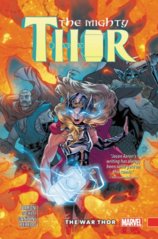 Who is the War Thor? The Ultimate Universe's Thor died defending the Multiverse, but his hammer ...
20,50 €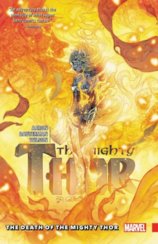 Marvel Legacy hits Asgard with a bang - the death of the Mighty Thor! The final judgment comes ...
25,50 €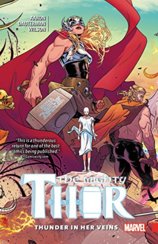 Dr. Jane Foster is the Goddess of Thunder -and it's killing her. Her enemies are many as Asgard ...
19,50 €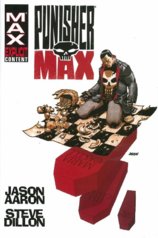 The Mob has set a trap for Frank Castle, turning low-level enforcer Wilson Fisk into a ...
85,00 €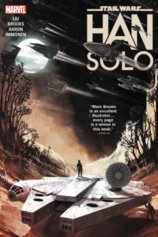 Everyone's favorite scoundrel goes Solo! Han is given a top-secret undercover mission for the ...
24,95 €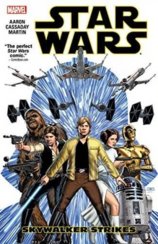 Luke Skywalker and the ragtag rebel band opposing the Galactic Empire are fresh off their ...
17,50 €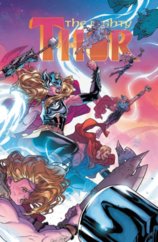 Death comes for the Mighty Thor! But first, she must survive the Asgard/Shi'ar War! Plus, as ...
44,95 €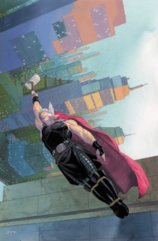 A trail of blood consumes Thor's past, present and future! Throughout the ages, gods are ...
39,95 €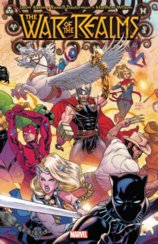 THE WAR OF THE REALMS is upon us! Malekith, king of the Dark Elves, has been conquering the Ten ...
29,95 €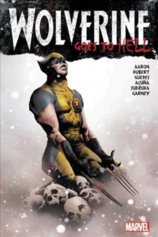 Jason Aaron puts Wolverine through Hell -literally! A mysterious organization conspires to ...
100,00 €
Zadajte Váš email
a my Vám budeme zasielať informácie o novinkách a akciách