Vážení zákazníci, z prevádzkových dôvodov je naše vydavateľstvo zatvorené v termíne 7.6.2023-9.6.2023. Ďakujeme za pochopenie. SLOVART
Harlan Coben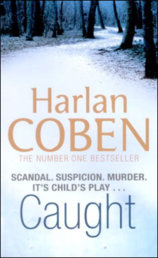 In a novel that challenges as much as it thrills, 'Caught' tells the story of a missing girl, ...
8,95 €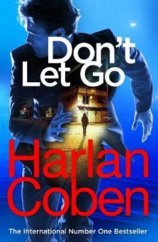 The brilliant new novel from the international bestselling author ...
17,50 €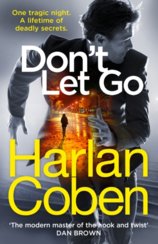 THE GLOBAL NUMBER ONE BESTSELLER The brilliant new thriller from the international bestselling ...
9,50 €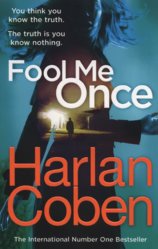 Fool Me Once soon to be a major movie starring Julia Roberts. If your husband was murdered And ...
16,50 €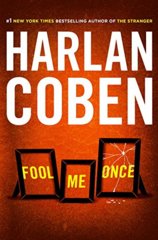 #1 "New York Time"s bestseller Harlan Coben delivers his next impossible-to-put-down thriller. ...
15,95 €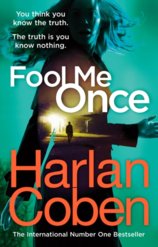 If your husband was murdered And you were a witness How do you explain it when he appears on ...
10,95 €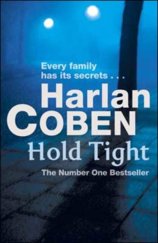 Tia and Mike Baye never imagined they'd become the type of overprotective parents who spy on ...
12,95 €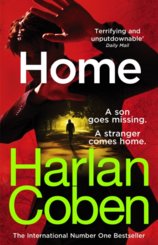 'ANOTHER INSTANT COBEN BOLITAR CLASSIC' Michael J Fox For ten long years two boys have been ...
9,95 €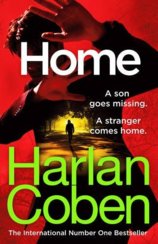 By the international number one bestselling author of Tell No One and Fool Me Once, soon to be ...
17,95 €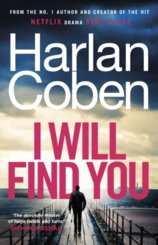 From the # 1 author and creator of the hit Netflix drama Stay Close, a page-turning thriller ...
20,95 €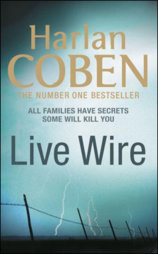 The inimitable Myron Bolitar is back, and he's about to find out that the ugliest truth is ...
8,99 €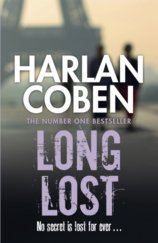 A woman from the past brings a whole lot of trouble... A brilliant Myron Bolitar novel from the ...
10,50 €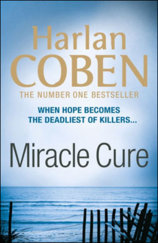 Sara Lowell and Michael Silverman are the ideal celebrity couple: she's TV's most popular ...
8,99 €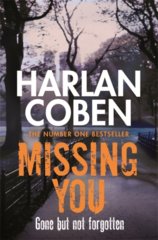 From SUNDAY TIMES bestselling author Harlan Coben, a heart-pounding thriller about the ties we ...
11,95 €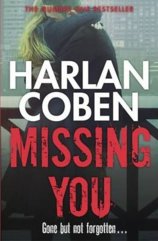 It's a profile, like all the others on the online dating site. But as NYPD Detective ...
21,50 €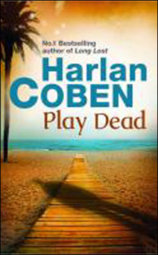 As the patients who recovered from the world's newest plague with his miracle cure are murdered ...
8,95 €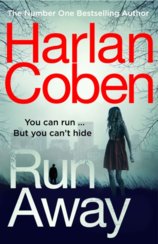 "Run Away confirms one of the world's finest thriller writersis at the very top of his game." ...
16,95 €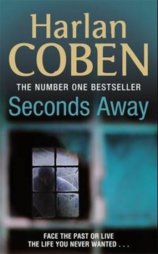 When tragedy strikes close to home, teenager Mickey Bolitar and his loyal new friends - ...
10,50 €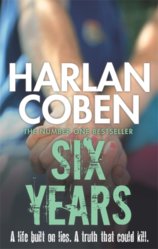 A lost love... and the secrets and lies at its heart. The stunning novel from No.1 bestseller ...
10,50 €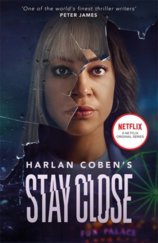 'The modern master of the hook and twist' Dan Brown'One of the world's finest thriller writers' ...
11,50 €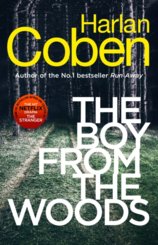 FROM THE BESTSELLING AUTHOR AND CREATOR OF THE HIT NETFLIX DRAMA THE STRANGERThe brilliant new ...
17,50 €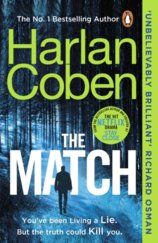 The gripping new thriller from the No 1 Sunday Times bestselling author and creator of Stay ...
11,95 €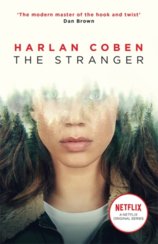 The Sunday Times number one bestselling author delivers a shocking thriller that proves that a ...
11,50 €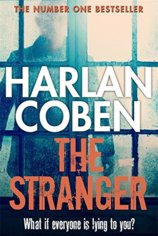 The Stranger appears out of nowhere, perhaps in a bar, or a parking lot, or at the grocery ...
17,50 €
Zadajte Váš email
a my Vám budeme zasielať informácie o novinkách a akciách