Vážení zákazníci, z prevádzkových dôvodov je naše vydavateľstvo zatvorené v termíne 7.6.2023-9.6.2023. Ďakujeme za pochopenie. SLOVART
Katie Daynes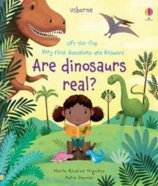 We see dinosaurs everywhere - on TV, in books, dinosaur toys and printed on clothes - but what ...
10,95 €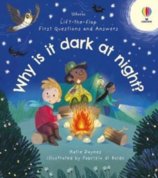 From sunset to sunrise, discover the secrets of night time - why it happens, where the Sun ...
12,95 €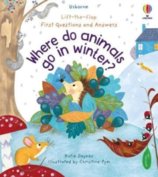 Lift the flaps to discover the answers to all kinds of delightful questions, from whether ...
12,95 €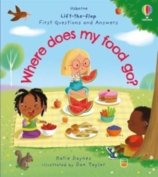 From what happens when you swallow to why poo is brown, this enlightening book takes a ...
12,95 €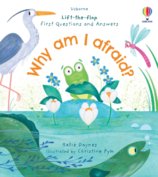 This engaging book is for anyone who's ever felt anxious or afraid, or who's simply wanted to ...
13,95 €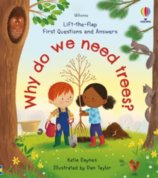 Clamber up branches and peek through leaves to discover the wonderful jobs trees do, from ...
13,95 €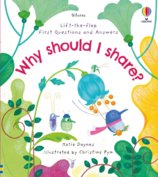 Enter Christine Pym's adorable bug world and discover the importance of taking turns, being ...
13,95 €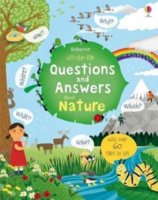 Why do spiders make webs? Where do clouds come from? And how many leaves does a tree have? ...
13,50 €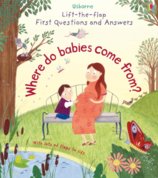 A delightful way for young children to discover where babies come from - from baby humans to ...
12,95 €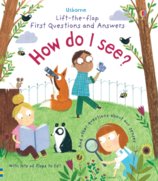 With lots of flaps to lift on every page, this informative book answers the questions that all ...
12,95 €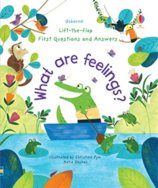 This thoughtful book explores happiness, sadness, anger, fear and worry in a friendly and ...
12,95 €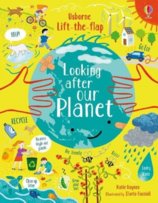 Looking after our planet is an inspiring flap book, exploring the problems facing our planet ...
12,95 €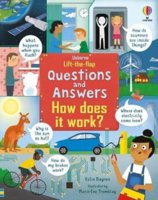 This excellent addition to the ever popular Questions & Answers series lifts the flap on ...
12,95 €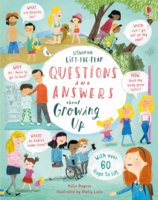 What's the point of belly buttons? When will my voice go deep? Why do I have to go to bed? ...
12,95 €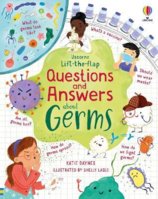 Get the lowdown on these sneaky, microscopic intruders, from how they infect us to how our ...
15,95 €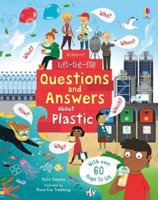 Why is there so much plastic in the world? How does it help us? What's the problem and how can ...
13,50 €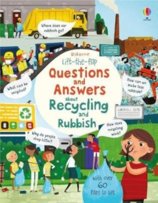 A fabulous overview of what happens to our waste, from stinking problems and hi tech sorting ...
12,95 €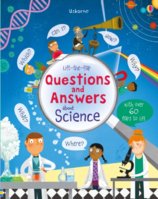 An interactive book with over 60 flaps revealing answers to all kinds of questions about ...
12,95 €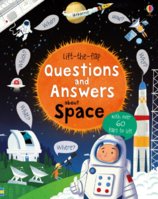 With over 60 flaps to lift, this delightful book answers questions such as "Where have people ...
12,95 €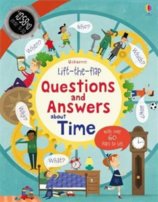 This book answers all kinds of questions about time, from 'When did time begin?' to 'How does a ...
12,95 €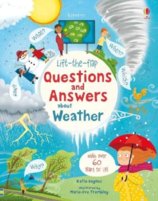 What are rainbows made of? How hot is the sun? When do hurricanes happen? Discover the answers ...
12,95 €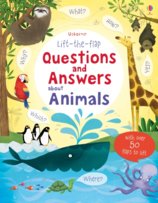 Many children are fascinated by animals and this engaging flap book will answer lots of their ...
12,95 €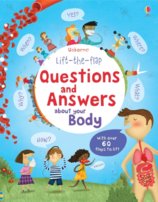 Children are always asking questions and their bodies are an endless source of fascination to ...
12,95 €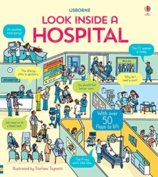 Lift the flaps to find out what happens inside a hospital - and meet some of the amazing people ...
12,95 €
10.01.2019 (predobjednávka)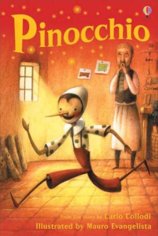 Beautifully illustrated retelling of this delightful children's classic told for children ...
8,50 €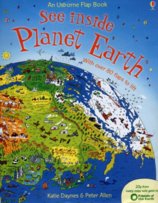 Includes double page spreads on mountains, deserts, the oceans, the atmosphere and icy ...
12,99 €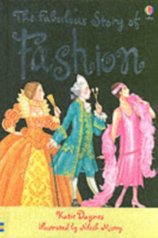 Tells the story of fashion from cavemen's coats to the catwalk couture of the modern age. ...
6,95 €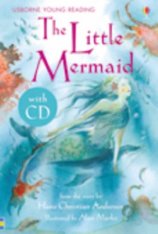 An enchanting and vivid re-working of this classic tale by Hans Christian Andersen. Part of ...
8,50 €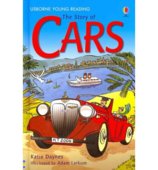 "Young Reading Series Two" is aimed at children whose reading ability is beginning to grow, and ...
6,95 €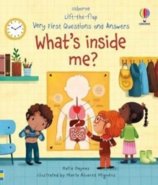 What gives me shape? How do I move? What's blood for? And where does my food go? Take a peek ...
10,95 €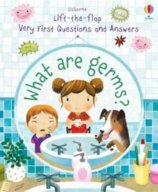 What are germs? How do they spread? And how do medicines help? Curious young children can take ...
10,95 €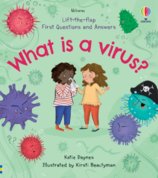 Our lives have been taken over by a tiny germ we can't even see. It's time to explain to young ...
12,95 €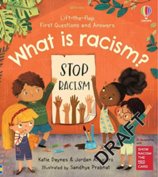 Answering young children's questions about racism is hard. This book gives both children and ...
12,95 €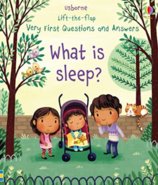 What happens when you fall asleep? Why do we need sleep? And what are dreams? Curious little ...
10,95 €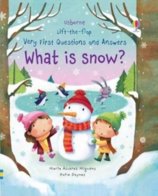 What's snow made of? Where can I find some? Where does snow go? Wrap up warm - it's time to ...
10,95 €
01.11.2018 (predobjednávka)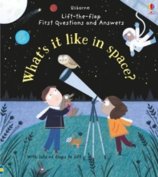 What's it like in space? How do you get there? And what do astronauts do all day? Inquisitive ...
13,50 €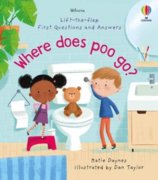 Crazy but true, life on Earth can't exist without poo! Starting with human sewage then moving ...
12,95 €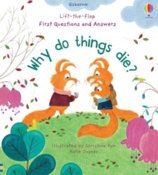 A beautiful and gentle look at the circle of life, using Christine Pym's gorgeous animals ...
12,95 €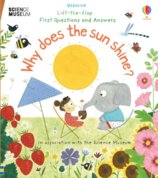 How does the sun help us? What's it made of? And where does the sun go at night? Discover the ...
12,95 €
04.10.2018 (predobjednávka)
Zadajte Váš email
a my Vám budeme zasielať informácie o novinkách a akciách